of experience in different healthcare fields.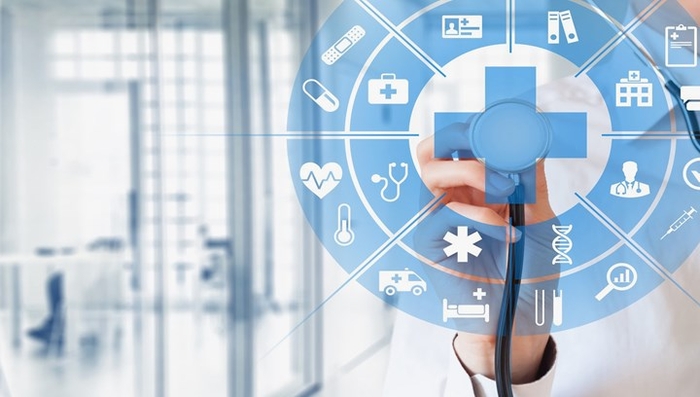 Who We Are
With a legacy dating back to the year 1949 in the healthcare industry & a multinational multilingual team, as a manufacturer and distributor, we speak your language no matter what!
Amsterdam Medical & Scientific Alliance is a 360°, a one-stop-shop, partner and service provider to Pharmaceutical, Personal Care and other Healthcare companies seeking entry into the EMEA markets, as well as a medical device manufacturer for the whole world.
The Business
We recognise that when it comes to business expansion, the following limitations may apply:
Manufacturers have to prioritize new investments.
Manufacturers consider certain regions to be outside their geographic scope.
Manufacturers have unestablished market understanding of a certain geographical region.
Manufacturers consider subject regions under their potential threshold.
Any combination of the above.


We also understand that for many established distributors, locating the right new opportunity or finding the right line of products to fill in a certain market need could be challenging. Accordingly, we offer you:
A comprehensive portfolio of leading health and personal care brands.
New products and ideas.
Commercial conditions that cater to your clients as well as your needs.
Dynamic strategic and long-term partnership.


Business Models
Our companies run different business models, in different markets, for various principals, depending on the needs of the latter, and/or the partners, and/or our own.
Full Marketing Responsibility}
Shared Marketing Responsibility
Principal's Marketing Responsibility
Full Marketing Responsibility}
Shared Marketing Responsibility
Principal's Marketing Responsibility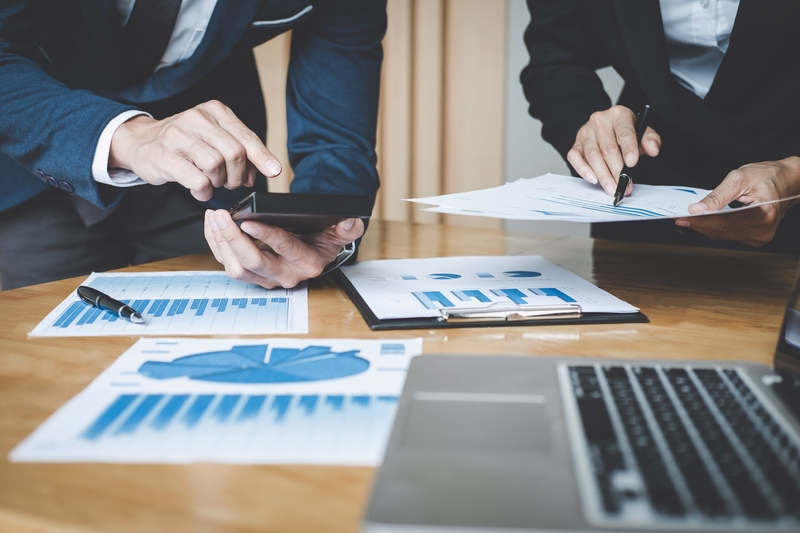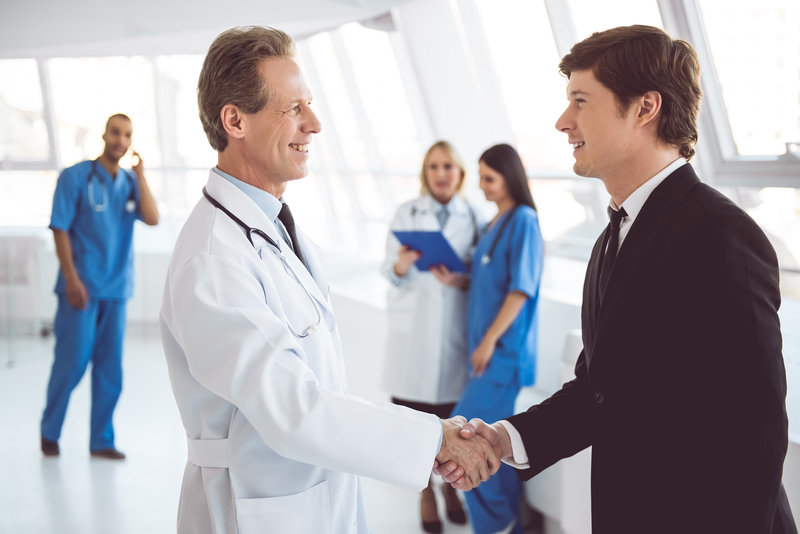 What We Do
• For Manufacturers: We collaborate with leading health and personal care companies who wish to expand their businesses and work entirely on their behalf, in our regions. We provide you with market intelligence data & information, registration & regulatory, QA & QC, logistics & supply chain, sales & distribution, merchandising, marketing & detailing, as well as vigilance services. We also manufacture our own brand of a wide offering of medical disposable devices, in compliance with the highest quality standards.
• For Country Distributors: We come to you with an experience of more than seven decades in the different healthcare fields accompanied with an exclusive brand offering, and total support services, at no extra cost. To deliver on our promises, we rely on our regional offices and their teams of seasoned, yet young & energetic experts, together with an established network of distributors. We set up transparent relations with our partners, on both sides, while always being flexible in our approach to the destination; our team is both responsible & accountable.
What are the benefits of becoming our partner?
We help you achieve the extra mile
We save you the upfront investment involved with establishing any new business.
We do not add to your costs.
We help you save time and effort.
We are experienced in the regions and their individual needs.
A Dutch organisation that delivers multinational business standards in local business languages.