of experience in different healthcare fields.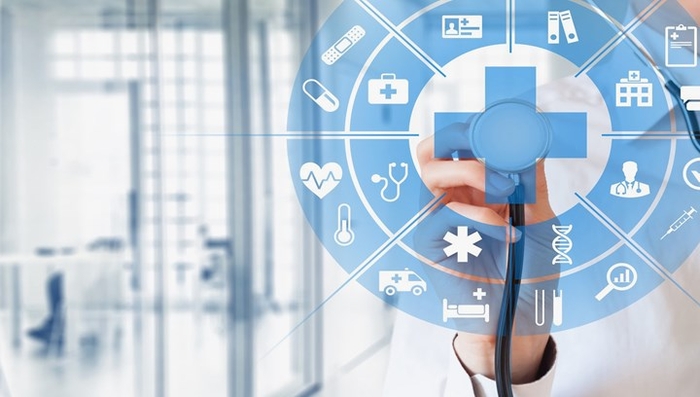 Who We Are
With a legacy dating back to the year 1949 in the pharmaceutical industry & a multinational multilingual team, as a manufacturer and distributor, we speak your language no matter what!
Amsterdam Medical & Scientific Alliance is a 360°, a one-stop-shop, partner and service provider to Pharmaceutical, Personal Care and other Healthcare companies seeking entry into the MEA markets, as well as a medical device manufacturer for the whole world.

The Business We recognise that when it comes to business & investment, companies have priority regions. We also understand that some companies have legacy regions in which they have full-fledged operations, while they have limited or no presence in others. These, though, don't mean that such companies wouldn't be interested in penetrating other regions, if it can be done without the said investments. Here is when we come to take over.
Business Models
Our companies run different business models, in different markets, for various principals, depending on the needs of the latter, and/or the partners, and/or our own.
Full Marketing Responsibility}
Shared Marketing Responsibility
Principal's Marketing Responsibility
Full Marketing Responsibility}
Shared Marketing Responsibility
Principal's Marketing Responsibility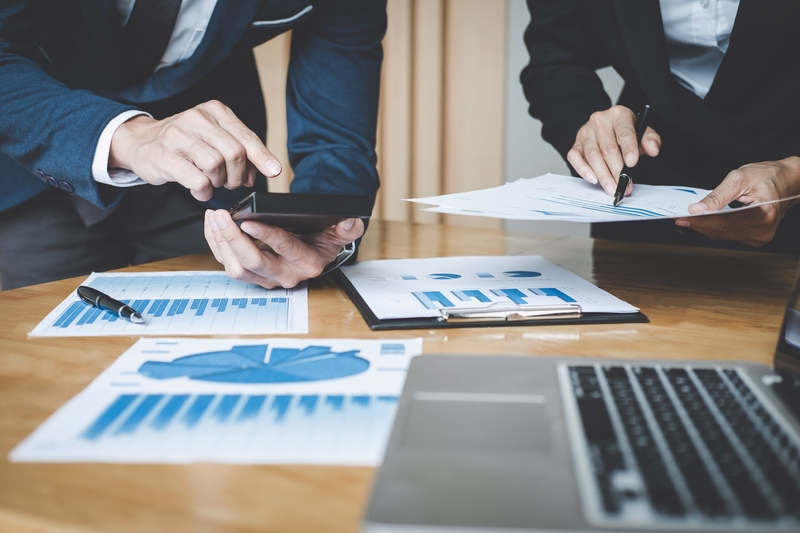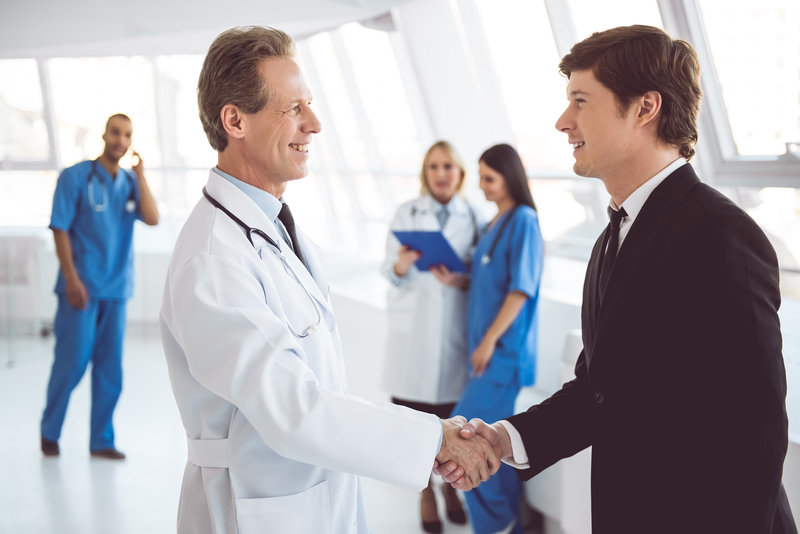 What We Do
We partner with leading health and personal care companies who wish to expand their business and work entirely on their behalf, in our regions. We provide you with market intelligence data & information, registration & regulatory, QA & QC, logistics & supply chain, sales & distribution, merchandising, marketing & detailing, as well as vigilance services. Don't forget that we also manufacture our own brand of a wide offering of medical disposable devices, in compliance with the highest quality standards.
To deliver, we rely on our regional offices and their teams of seasoned, yet young & energetic, experts, together with an established network of distributors. We establish transparent relations with our partners, on both sides, while always flexible in our approach, our team is both responsible & accountable.
What are the benefits of becoming our partner?
We save you the upfront investment involved with establishing any regional business.
We make money off of our profits.
We help you save time and effort.
We are familiar with the regions and their individual needs.
A Dutch organisation that delivers multinational business standards in local business languages.